A warm welcome from the owner!
Hi, my name is Caroline Hompes,
Almost thirty years ago my husband and two partners bought this beautiful piece of land on Troy Hill, Saba. The first minute I sat foot on this small Island I fell in love with it. It's the serenity and calm atmosphere that surrounds you as if time has stood still. We've built Haiku House with respect for nature in a wooden hurricane proof construction and are very happy how the villa blends into the environment. Haiku House is the perfect place to break free from our busy lives and we love to share this feeling with our guests.
Please let me know if you have any questions. Just fill out the form or a Messenger chat message.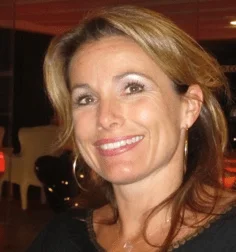 The Haiku House rents for :
High season
January 7 – April 14, 2023
$ 950,- per night
(minimal stay 4 nights) or
$ 5700,- a week.
Low season
April 15 – December 15, 2023
$ 750,- per night
(minimal stay 3 nights) or
$ 4500,- a week.
Holiday season
Dec. 16, 2023 – Jan. 6, 2024
$ 9000,- p/wk.
during holiday season the minimum stay is one week.
If greater than 120 days prior to arrival date full refund
If between 90 and 120 days prior to arrival date refund less 25% of the total rent.
If between 45 and 90 days prior to arrival date refund less 50% of the total rent
If less than 45 days prior to arrival date no refund.
Haiku House, Troy Hill, The Bottom, Saba (Dutch West Indies)
Saba is just a 12 MINUTES FLIGHT away from Dutch/French St. Maarten and French St. Barth.
St. Maarten is reachable via direct flights from Amsterdam, Paris, New York, Boston, Miami, Dallas and Toronto.
Flights from Sint Maarten's Juliana Airport with Winair goes two times daily. Currently, round-trip air prices from Sint Maarten to Saba are approximately $ 140.00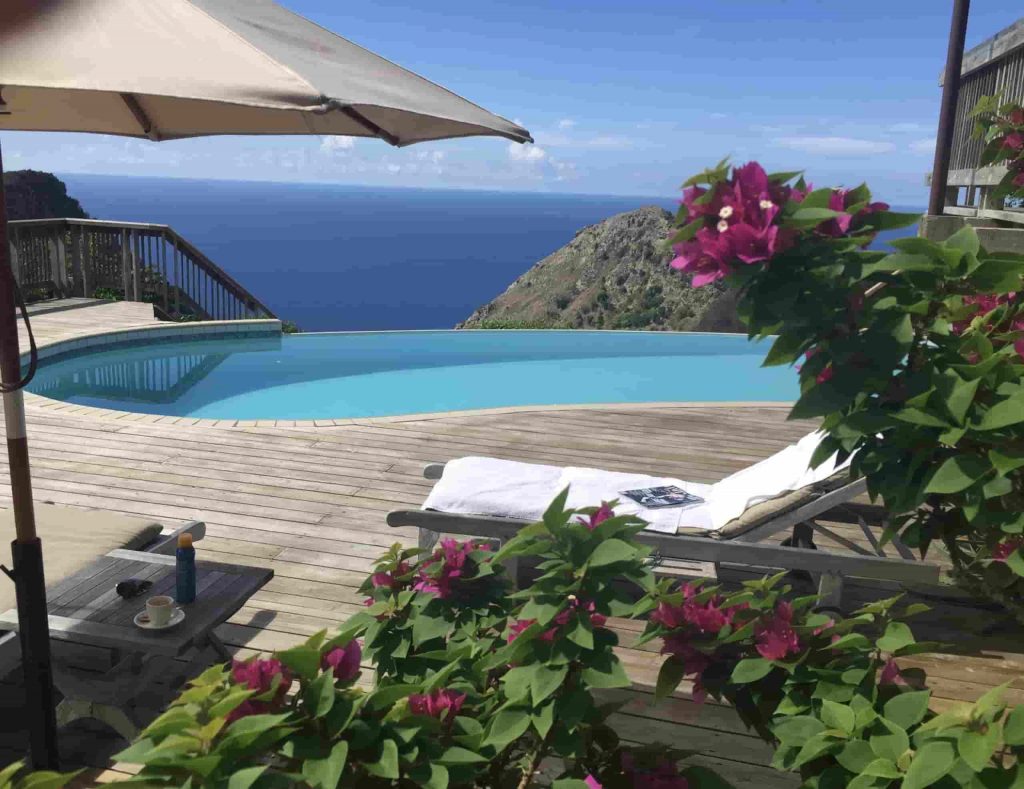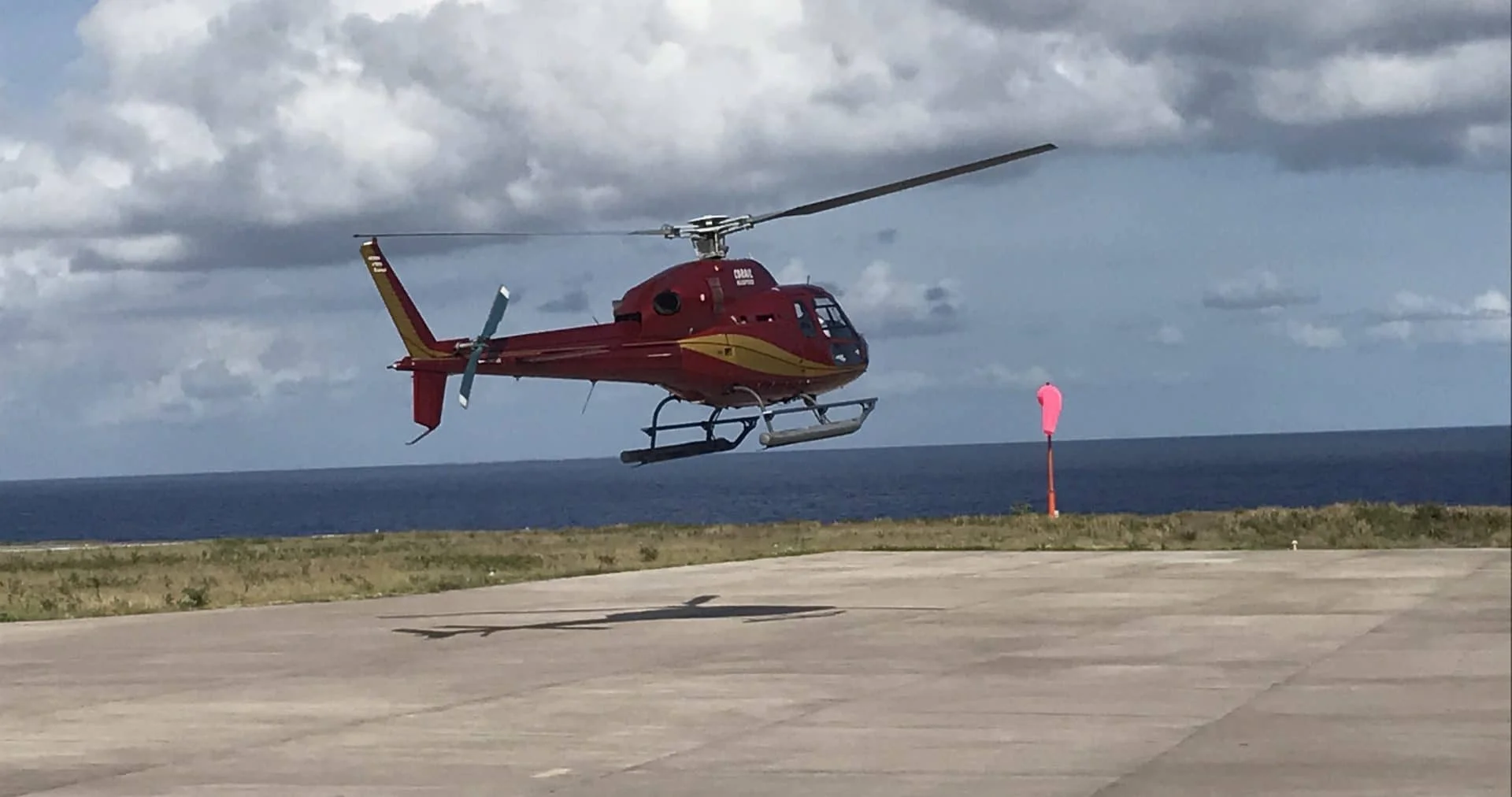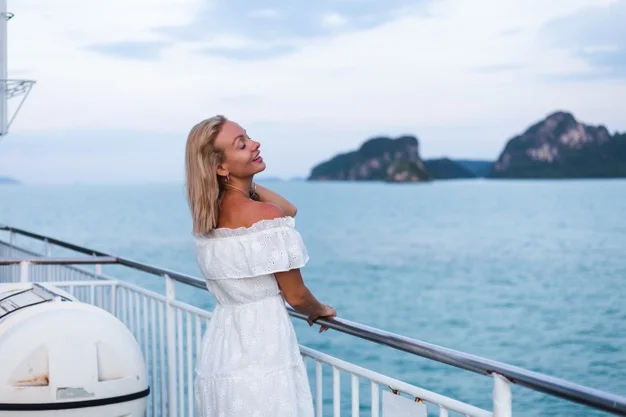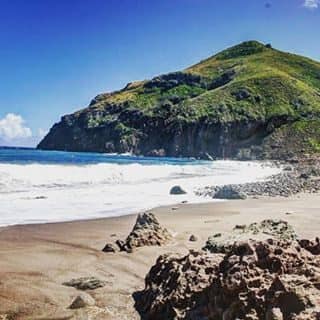 Please contact Saba C-Transport, N.V. to make reservations or for additional information:
Saba by ferry "Makana Ferry"
Transport to Saba by Sea from St. Maarten with Makana Ferry.
Makana Ferry is based at Fort Bay, Saba, traveling three times a week to Dock Maarten Marina, Great Bay, Philipsburg, Sint Maarten.
The Makana Ferry  features a fully air conditioned passenger cabin with comfortably padded seats inside, seating outside to enjoy the cool caribbean breeze and lots of space for luggage and dive gear!
Travels to Saba from Sint Maarten (from Simpson Bay/Pelican Marina) on Wednesday, Friday and Sunday, departing Sint Maarten at 9:00 a.m. for the 1 hour 20 minute trip and returns from Saba, departing Fort Bay harbor at 3:30 p.m., arriving back on Sint Maarten at 5:00 p.m. This means of transportation is good for travellers who overnight on Sint Maarten. Open bar and bi-lingual crew on board.