NOW IS THE TIME TO INVEST IN SABA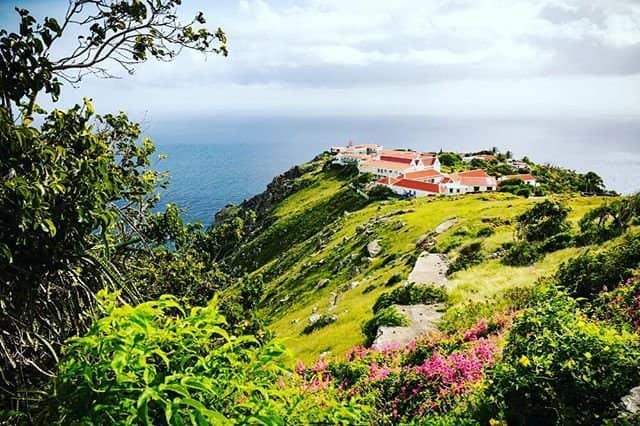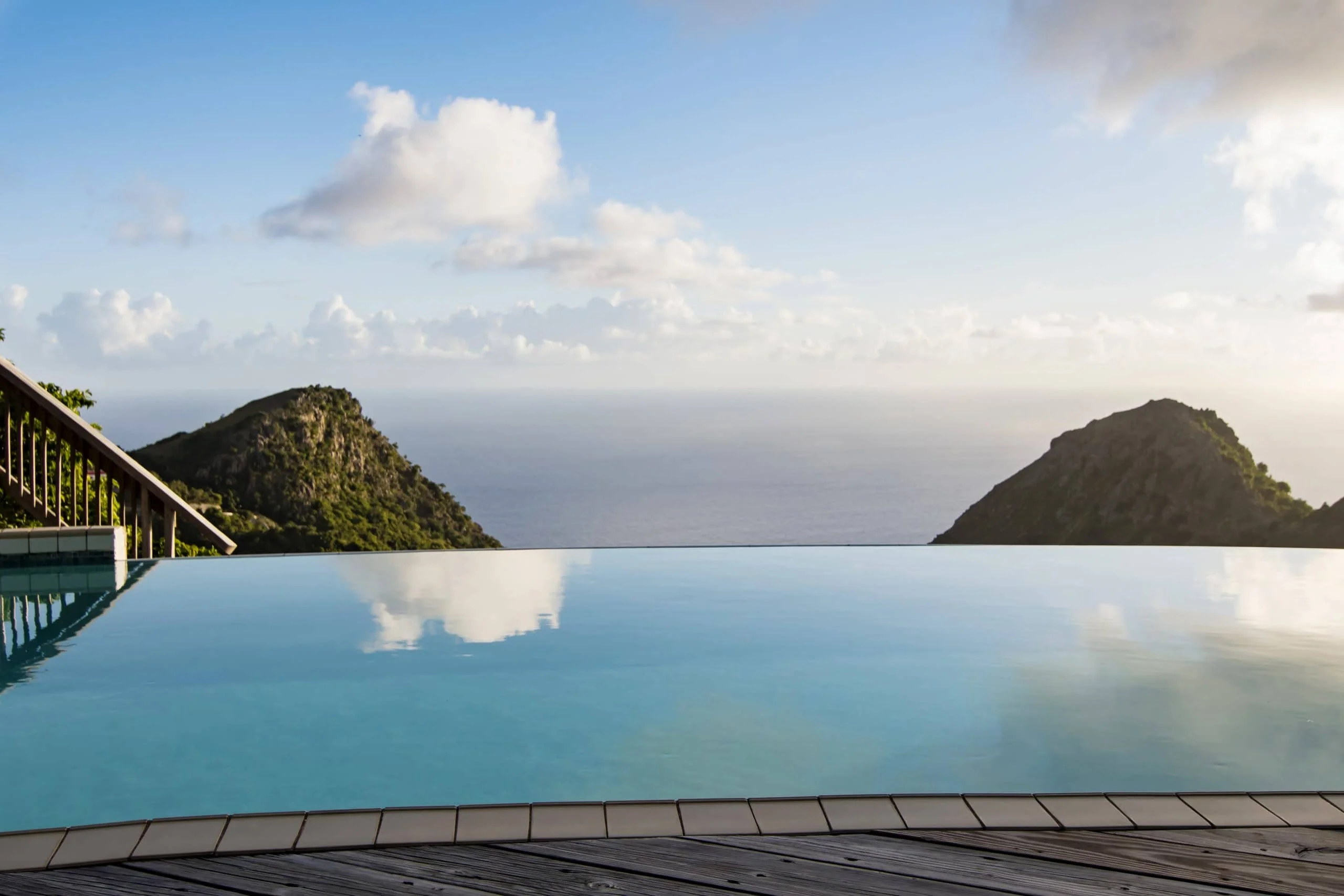 Unique Investment Opportunities
Next to the existing harbor Fort Bay a spectacular new marina is under construction. This yacht harbor will give access to some mega yachts till 45m. Because of these and other developments these are great times to join the exclusive group of Saba investors.
Saba Villas is developing a unique villa/resort project on Troy Hill, near the capital The Bottom, surrounded by lush tropical vegetation. To create your own paradise like Haiku House, Saba Villas offers the possibility to develop your own private spot, dream home or dream villa on Troy Hill.
24 lots for villa development between 1100 and 5000 m2 (0,3 and 1,23 acres)
a parcel of land for a 5* hotel development. A detailed plan available is Leaf Resort. This is a 100% eco friendly, self sufficient resort-plan
a parcel of land for hotel and villa development. Appr. 80.000 m2 (appr 19 acres)
Buyers can expect full cooperation of the Saba Government for development villas or hotel construction.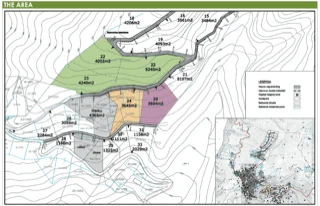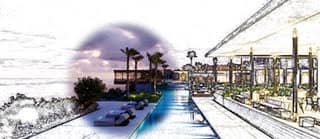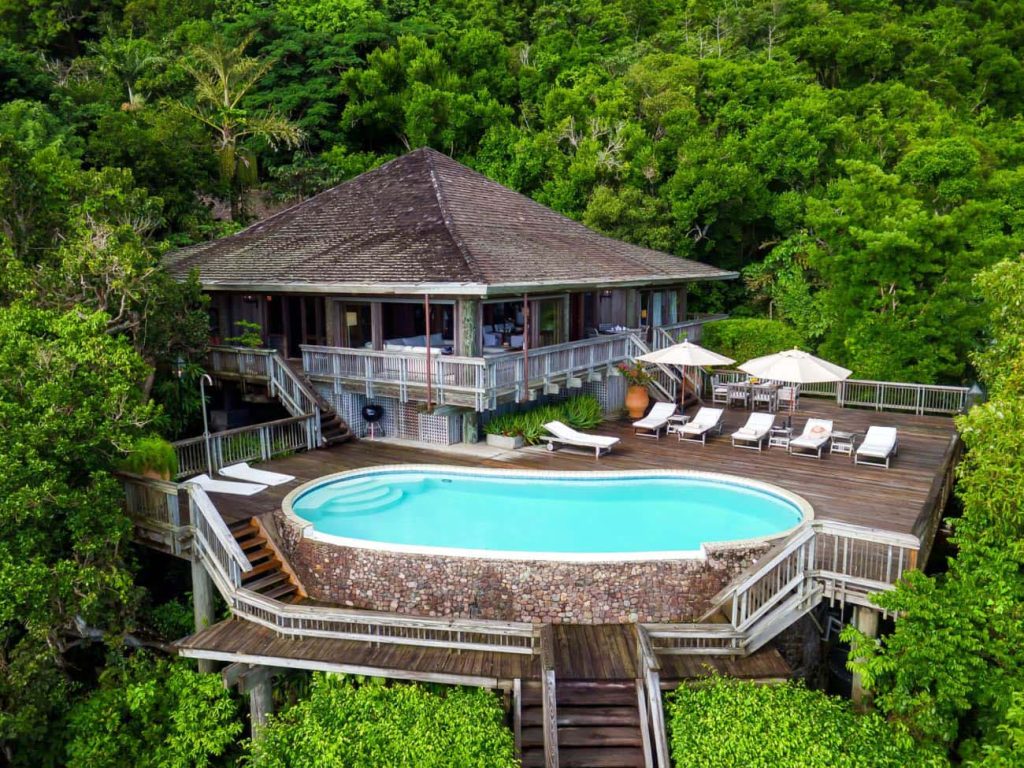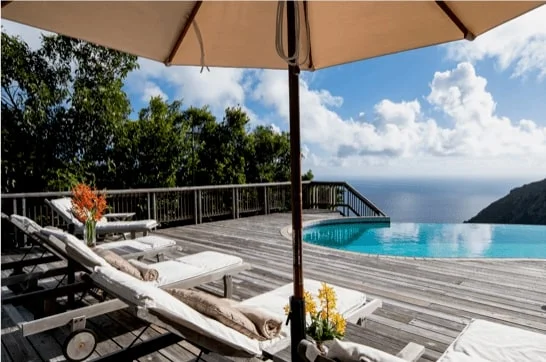 Albert and Michael of Saba Island Properties are our super friendly and professional real estate agents who can help you with all your questions regarding buying and selling property.
Leaf Project
Troy Hill lots
Technical drawings
Troy Hill block
and many more
Would you like to invest in Saba?
Let us know in the form below
I will respond within 24 hours!